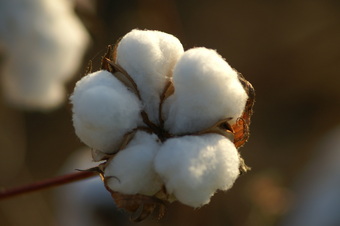 Why Cotton

Reduce skin allergies
Cotton is natural and breathable fiber, it does not itch your baby's skin and can be safely used with eczema or sensitive skin.

Refuse synthetic fiber
Synthetic fiber do not breathe, making it more likely for your baby to perspire. This creates a moist environment which leads to a chill zone. Bacteria are more likely to survive in these conditions.

Regulates baby's temperature
Cotton fiber breaths and controls humidity which allows it to actively regulate temperature. Cotton has a natural affinity for water, it attracts moisture away from your body. Moisture passes freely through cotton aiding in evaporation and cooling. Cotton allows heat to dissipate making it a wonderful fiber to maintain a comfortable sleeping temperature.

---